We are Astir Technologies.
Planning, Budgeting, and Forecasting through uncertainty.
Who we are.
Astir Technologies is a specialized firm which offers full life-cycle implementation of Oracle Enterprise Performance Management, Business Intelligence, Financial Planning, and Data Integration applications. Astir has been producing technology & innovation to solve business challenges for all sizes of fortune 500 companies, financial institutions, and public sector.
---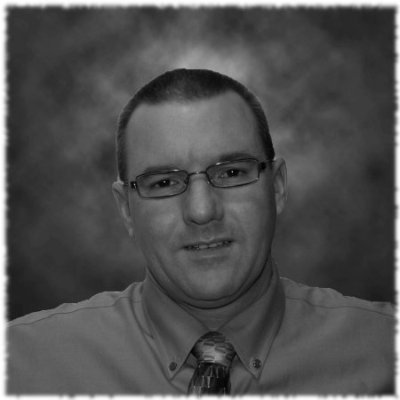 On LinkedIn
---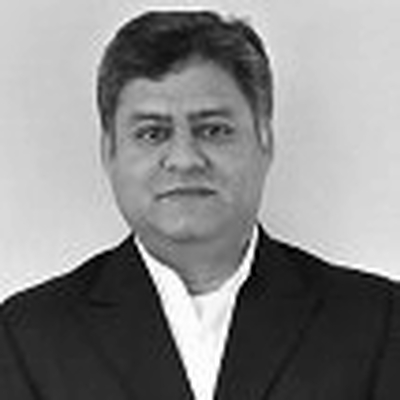 On LinkedIn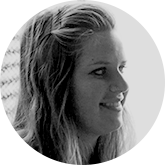 ---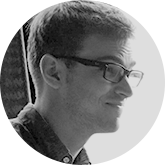 1 Exceptional Solutions. We are a specialized firm where our last solution speaks for itself and each solution represents goals achieved for our customers. By offering exceptional solutions, which achieve both corporate and career orientated goals. Often our customers performance goals are tied to producing an accurate corporate plans, budget, and forecast.
---
2 Values and Principles. Best or Leading practices and techniques are the core of our firm. We utilize time tested methods for strategy, design, build, and support. Our estimation tools are model driven and produce fair pricing with no sales gimmicks or huge markups. We'll share our knowledge, experiences, and vision through thought leadership and partnership.
---
3 Goal Driven Results. Your goals are our goals. And our goal is simply to provide you with the best solution possible at a great value. We recognize, that we are only as good as the last solution and every solution must be exceptional and achieve the goals of our clients. We have made our clients look good in front of their bosses. We'll do that for you too!